LEGAL ADMIN SOLUTIONS
Establish your business entity, obtain the right visa, register your Intellectual Property.
 HUMAN RESOURCE SOLUTIONS
Ensuring that those basic elements of your HR policy are in place. In particular, your handbook and your work contracts.
FINANCE ADMIN SOLUTIONS
Setting up bank accounts, lodging your finances with the authorities, advising local auditors.
WANT YOUR WFOE SET UP AND CHINESE TAX COMPLIANCE TO BE FAST AND TRANSPARENT AT A REASONABLE COST?
MAINTAINING FOCUS IN CHINA IS EVERYTHING
"We have worked with ManageChina for the past 5 years. As we have grown and evolved, what I have valued most about our relationship is that ManageChina know us and our business."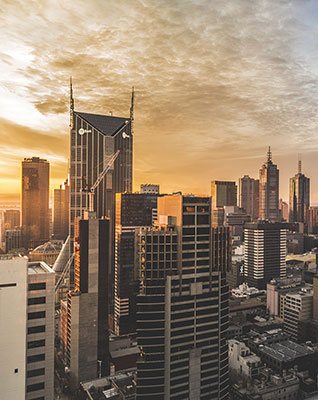 12
We ensure that all of your monthly reports are carefully detailed and guaranteed to arrive in your inbox by the date we mutually agree to each month
4
In addition to the regular monthly reporting we produce,  we also provide a sit down review of the business with the client once a quarter – at no additional cost.
2
It's important to look back over your  monthly or quarterly reporting – but it's also important to have face to face half yearly forward planning discussions too
LET'S WORK TOGETHER
MANAGING BUSINESS IN CHINA IS HARD ENOUGH.  WORRYING ABOUT NON-CORE ACTIVITIES SHOULDN'T WEIGH ON YOU WHEN DOING BUSINESS IN CHINA.