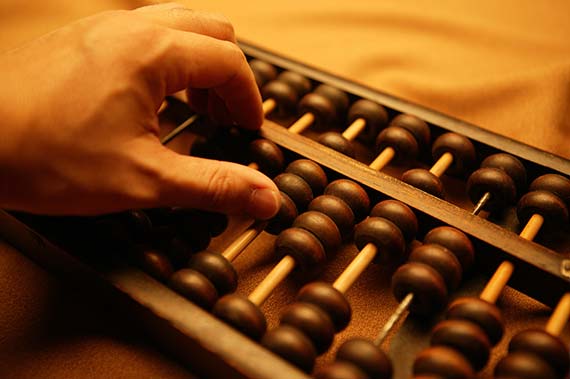 For many people coming to China for the first time it can seem like a very familiar yet such an unfamiliar place.  Companies with a limited liability seem to be quite universal but the way the Chinese require them to be established, can be quite a challenge.
Different companies for different purposes.  Each company has its own 'scope' – which limits it to a very narrow band of activities.  Compulsory registered capital and paid in capital requirements that differ to other countries.  The ability to easily repatriate capital or profits back home.  All challenging.
All of these present the new entrant with some very difficult choices when first setting up in China.
Setting Up A Company
No two companies are quite the same. Each one requires different treatment
Its all in the detail
From scope of activity through to location, size and capital issues
Regular Compliance
Each month you are required to make submissions to various government authorities
More Than Just Tax
The tax authorities are important but there are others to consider too, as well as quarterly and annual lodgements
Capital Requirement
No short timeline to pay in capital doesn't necessarily mean no timeline
Getting Capital Right
Misunderstanding your capital requirements can mean problems repatriating profits
Intellectual Property
Many foreign businesses neglect to register their IP in China
Registering IP The Right Way
Disregard what you have heard about registering IP. China is enforcing IP more than ever before and the proper registration of it from the beginning is critical
ManageChina has over ten year's experience in both setting up and running the compliance for many foreign companies choosing to base in China.  Rather than deal with the day to day running of the things like tax submissions, fapiao issuance or payroll calculations, they outsource it to us.
There are many issues to consider when first setting up your business in China.  Choosing the city might be the easy part.  Choosing the right jurisdiction/district might present more of a problem.  Choices around how to pay taxes and which taxes need to be paid in China require a deeper examination.  How to structure your entity and which holding company you choose (and where) are further complications.  There's no such thing as a 'shelf company' in China.  The questions are deep and the answers always complex.  Finding a good partner to help solve them is essential.
Lodging your taxes regularly is not the only area of compliance you need to be aware of.  Regular annual audits and updating of all corporate certification and registration are just some of the things you need to be on top of each year.
Being able to navigate your way through myriad different jurisdictions, understanding different tax classifications as well as  building your relationship with local government authorities represent just a few of the challenges this system pose.
Once one of the most difficult areas on incorporation, these days determining capital requirements is a lot more straightforward. It does however still require a deft touch as whatever decisions you make about initial capitalisation of your business can directly impact how much capital you are able to repatriate at a later date.
Making the right decision at the beginning has direct consequences for the balance of your commercial activities in China.
 The effort you make to register your intellectual property in China is in direct proportion to the protection you will receive should you need so down the track.  Many people overlook this simple step when they first arrive in China.
Failure to properly register your intellectual property opens up the likelihood of no defense should you need it at the least and the loss of your own brand IP to a competitor at the most.  One of the least well dealt with areas of market entry by foreign companies, the answers to this curly question are actually quite straight foward.
Long history of building relationships with a variety of district tax offices
Constant review and reporting of changes in tax law that will effect clients directly
Sit down quarterly reviews of the business
Half yearly sit down planning sessions
Monthly tailored reports for all clients.
I was really worried about getting my money out of China. I had read about some horror stories and felt if I had any small success it would be undone through not being able to access my own profits. ManageChina showed me that this didn't have to be so and in fact, the road is pretty direct.
My payroll was in a real mess. My own staff had told me not to worry about setting aside any money for housing fund or social insurance and to pay the money as a cash bonus. ManageChina set me straight and helped me avoid a problem down the track.